Grilled meats and Moroccan cuisine
Ashkara Grill Bar Eilat is a restaurant that pays tribute to Moroccan food, serving a variety of grilled meats and stews. Ashkara Eilat offers a kosher menu of different kinds of meat that's roasted over a hot charcoal grill. Menu includes dishes such as chicken skewers, shawarma, turkey shish kebab, beef fillet, lamb kebabs, meatballs, Chlauweit skewers (veal sweetbreads), merguez sausages and more.
Ashkara Grill Bar's signature dish is undoubtedly the Feedlot entrecote steak, a special method of cattle feeding that makes the meat rich in flavors. The meat is served with a variety of fresh salads and traditional freshly baked Moroccan bread. In addition to fine grilled meat, Ashkara Eilat offers a selection of traditional Moroccan delicacies such as couscous, mafrum, chraime and a variety of other dishes that will warm your heart.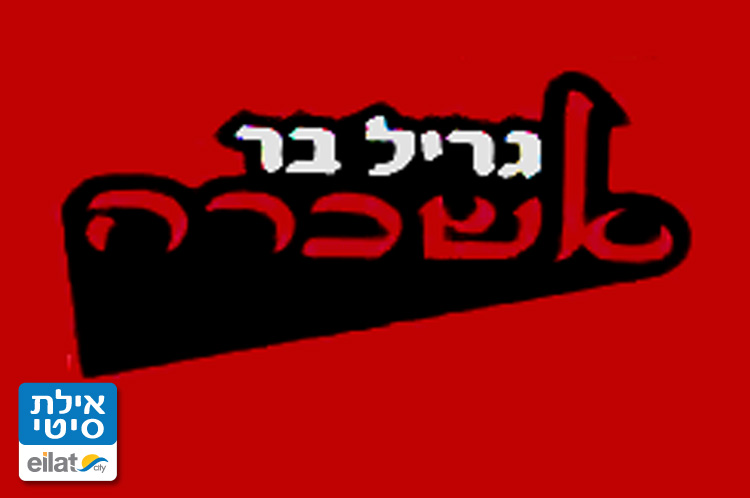 Contact info - Ashkara Grill Bar Restaurant Eilat:
phone:

08-6587444

address:

Hamelaha 18, Eilat | (Old industrial area)

oppennig hours:

Sunday - Thursday 11:00 to 23:00, Fridays 11:00 to 16:00