Eilat's favorite baguette since 1980
Baguette Dolphin Eilat is a sandwich bar which opened its first branch in 1980, and is now one of the most beloved restaurants in Eilat. Baguette Dolphin Eilat bakes fresh baguettes and serves them hot and crispy straight out of the oven, with the filling of your choice.
Baguette Dolphin Eilat offers special sandwich stuffing, such as roast beef, duck delicacy, sausages, kebabs, shawarma, chicken stir fried, schnitzel, spring chicken and more. You can order extra fried onions and convert hot dishes to cold. In addition, you can choose from a selection of cold cuts such as salami, pastrami and beef, as well as omelette, hardboiled eggs, shakshuka, tuna, fricassee, salads and side dishes and more. Baguette Dolphin Eilat is a place where you can enjoy baguettes for breakfast, lunch and dinner and choose different kinds of filling for your baguette according to your personal preference.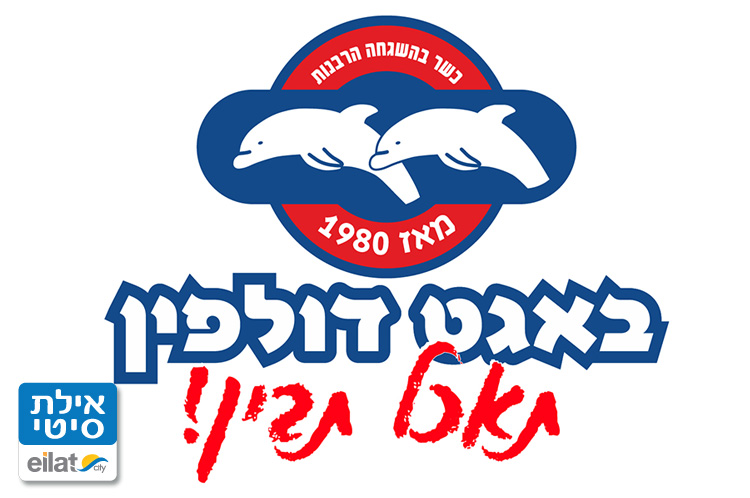 Contact info - Baguette Dolphin (Red Canyon) Eilat:
phone:

053-6375440

address:

Hatmarim 4, Eilat | (eilat)

mail:

hanihayun123@gmail.com

oppennig hours:

Sunday - Thursday: 8:00 to 23:00 Fri: 20:00. to 16:00 Saturday: 19:00 to 23:00