Jerusalem Style Baguette
Baguette HaPa'amon Eilat is a kosher sandwich bar, located at Pninat Eilat Center, in a walking distance from the northern beach and Mall HaYam shopping center. Baguette HaPa'amon Eilat's opening hours are 24/7, not including Friday and Saturday, due to the kosher rules.
The sandwiches at Baguette HaPa'amon Eilat are freshly made every day, and served in self baked baguettes or in a plate. Most of the sandwiches are based on meat, but vegetarian options, such as salads and eggs, are available as well.
Baguette Ha Pa'amon Eilat has an active delivery service to all parts of town.
Recommended Sandwiches: Schnitzel, Jerusalem Mix, Shakshuka.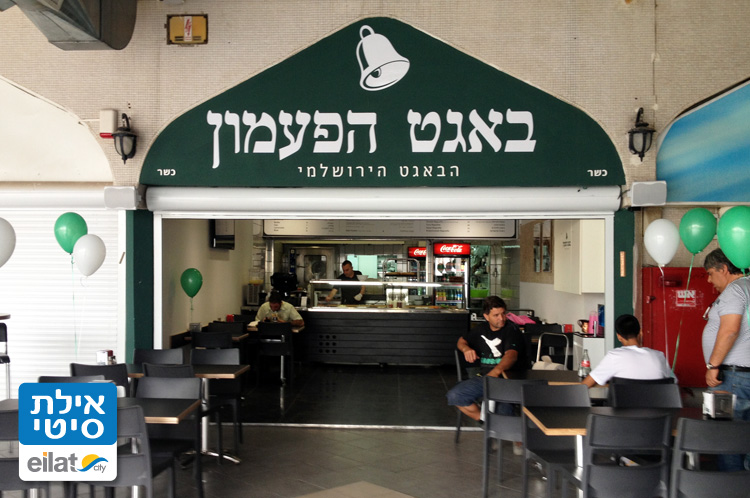 Contact info - Baguette HaPa'amon Eilat:
phone:

08-6715588

address:

Dorban 6, Eilat | (North Beach)

oppennig hours:

Closed on Friday evening and Saturday