Fast food at the central business district
The Burger Ranch fast food chain was established in Israel at 1972, and holds 109 branches throughout the country, four of them in Eilat. The Red Canyon branch is located at Eilat's central business district, and offers a quick and affordable solution for the busy and hungry.
Recommended dishes: Spanish Ranch, Onion Rings, Chocolate Pie (aka Choco-Pie).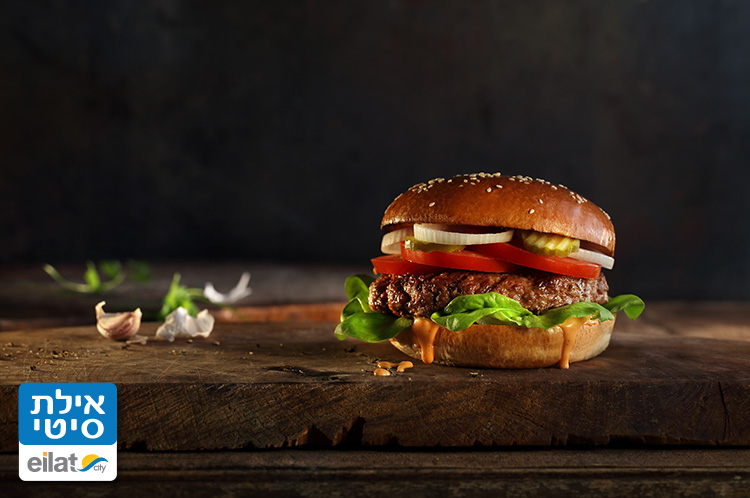 Contact info - Burger Ranch (Red Canyon) Eilat: