(B)on Appetite!
Burgers Bar Eilat is the Big Center's branch of the Israeli chain of fast food diners. The chain was established at 1999 under the concept of fast food with quality. Since then, the Burgers Bar chain is counted as one of the most popular fast food chains in Israel, with lots of branches throughout the country.
Burgers Bar Eilat operates according to the chain's standard, with a pleasant atmosphere, excellent service and kosher food. The costumer chooses the size of the hamburger, as well as the meat cut and the roasting degree. In addition to the famous hamburgers, other main courses, such as sandwiches, tortillas and more, are available. Burgers Bar Eilat offers a special menu for children as well.
Recommended dish: Entrecote Mini Burgers.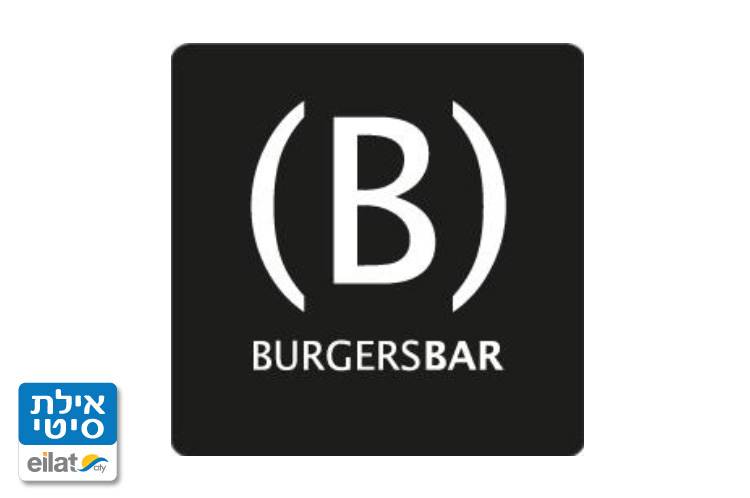 Contact info - Burgers Bar Restaurant (Big) Eilat:
phone:

*2242

address:

Hasatat 20, Eilat | (Old industrial area)

oppennig hours:

Вс-чт – 10.00-03.00, пт – 10.00 – за полчаса до наступления шабата, сб – открывается через полчаса п