Dairy Restaurant and Coffee Shop
Cafe Cafe Eilat is owned by the Israeli chain of coffee shops "Cafe Cafe", and located at the youngest mall in Eilat, the Ice Park&Mall. The atmosphere at Cafe Cafe offers a unique experience. Instead of having your coffee in front of the desert view, Cafe Cafe Eilat overlooks the only ice rink in Eilat.
In addition to the high standard coffee drinks, the menu at Cafe Cafe Ice Park Eilat offers lots of strictly kosher breakfasts, as well as dairy and fish courses.
Recommended Dishes: Mediterranean Shakshuka with Eggplant and Feta Cheese, Salmon Teriyaki Salad, Italian Tuna sandwich.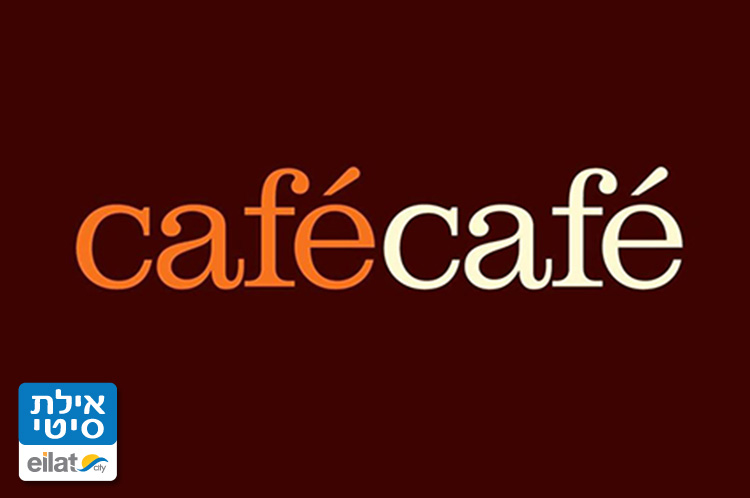 Contact info - Cafe Cafe (Ice Mall) Eilat:
phone:

08-6525255

address:

Kampen 6, Eilat | (North Beach)

website:

www.cafecafe.co.il/default.asp

oppennig hours:

Sun.-Thur. 08:00-24:00, Fri. 08:00 until one hour before Shabat, Sat. evening until 24:00