Brazilian grill restaurant
Casa do Brasil Eilat is a South American styled restaurant serving quality grilled meats. The restaurant offers many types of quality succulent meats and a variety of unique starters to stimulate your appetite.
Casa do Brasil Eilat offers a one of a kind dining experience in the format "Espeto Corrido", which includes a full meal starting with a selection of appetizers such as chili con carne, seasoned baked potatoes, Brazilian white rice and more. When you decide to move on to the meats, you will be offered a choice of up to 16 different types of meat, including premium entrecote steak and succulent lamb chops. Casa do Brasil Eilat keeps the meat coming to your table until you decide you've had enough. And if you still have room left after the meal, Casa do Brasil allows you to enjoy a selection of sweet desserts.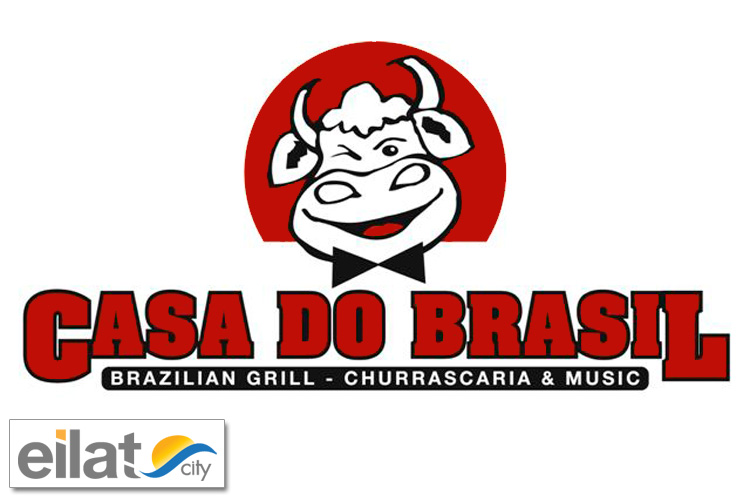 Contact info - Casa Do Brazil Restaurant Eilat: