Half Italian, half Yemenite, 100% Eilati
Pizza Del Pierro is one of Eilat's favorite Pizza places, as it combines the Italian cuisine (pizzas and pasta) with the most popular pastries of the Yemenite kitchen, such as Melawach, Ziva and Jachnoon. Fresh salads are available as well.
Pizza Del Pierro is located at Mor center and targeted for the locals, therefore their prices are more than reasonable. Deliveries are available to all parts of town.
Recommended dish: Ziva with tomato sauce and an egg.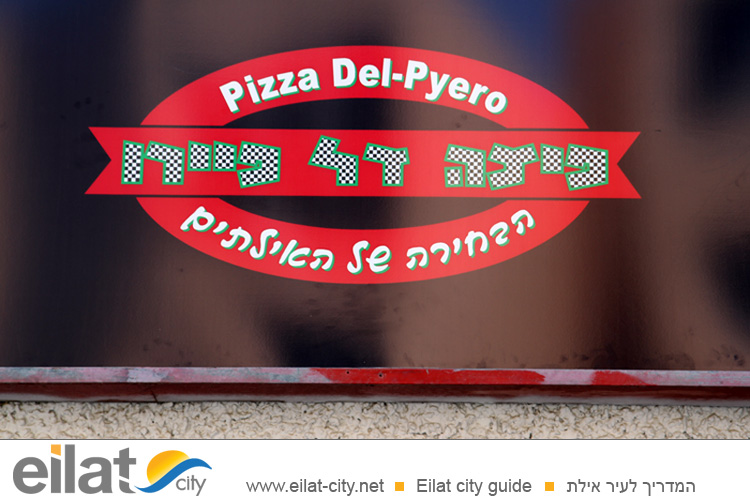 Contact info - Pizza Del Pierro Eilat: