It's Fresh. It's Domino's
Domino's Pizza was founded in 1960 and nowadays, it is one of the largest food chains, with more than ten thousand branches at seventy four countries around the globe. Domino's Pizza's standard of freshness is reflected through their promise of delivery within thirty minutes.
In addition to the fresh, crispy pizzas and over twenty different toppings, Domino's Pizza's menu includes other treats, such as calzones, chicken wings, garlic bread, salads and even deserts, such as Haagen Dazs ice cream and chocolate fondant.
Recommended dish: Sicilian Style Pizza.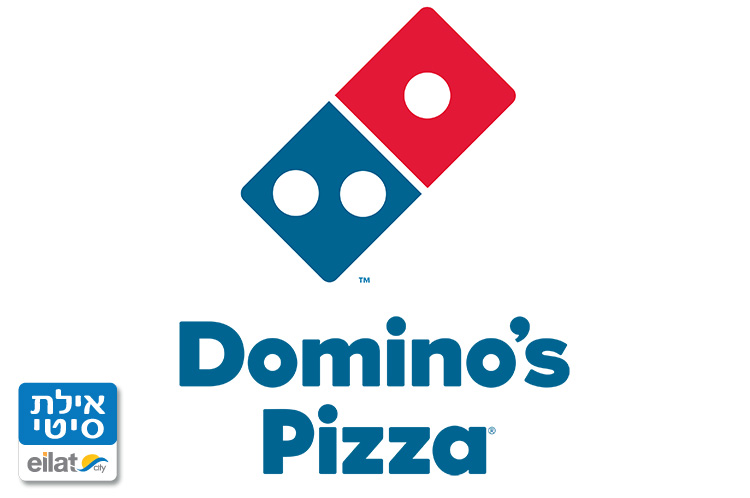 Contact info - Domino's Pizza Eilat: