An International Experience
Established in 1979, Eddie's Hide-a-way is one of the best restaurants in Eilat and Israel. As the name suggests, Eddie's Hide-a-way location is not easy to find, but those who find it enjoy the best experience Eilat has to offer, food-wise.
Eddie's Hide-a-way's menu specializes in prime meat and fresh sea food, and offers a taste from the world's best cuisines: a little bit of France, Italy, China and even America. All courses are surprisingly good, the appetizers, main courses and deserts.
Recommended dishes: Fillet Diane, Ostrich Steak, and Cordon Bleu Schnitzel.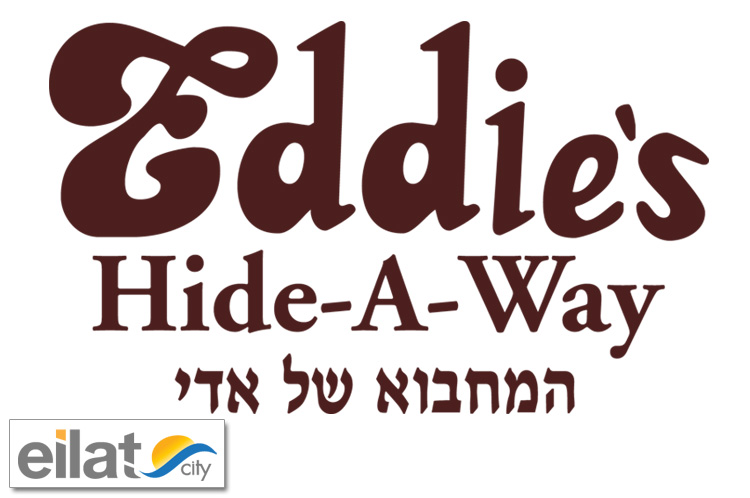 Contact info - Eddie's Hide-a-way Restaurant Eilat:
phone:

072-334-1119

address:

Hamasger 2, Eilat | (Old industrial area)

oppennig hours:

18:00 - 23:00