The largest steakhouse chain in Israel
El Gaucho Eilat is a Southern-American style steakhouse, adored by meat lovers everywhere. The El Gaucho branches are dispersed throughout the country and are well known for their excellent dishes, fine meat and uncompromising quality in every detail.
El Gaucho Eilat offers a menu of fine meat dishes, including traditional Argentinean appetizers: empanadas, chorizos, enchiladas and other delicious starters are served in order to prepare you for the main event - steaks, chops, entrecote, fillet, asado, chicken and a variety of other meat dishes, so you better bring your appetite. And even after all that, no one could say no to sweet desserts, also inspired by Southern-American cuisine: Argentinean crepe, cr?me caramel with dulce de leche, churros and many more.
In addition, El Gaucho Eilat offers catering services for special occasions, which will turn any event into a memorable experience.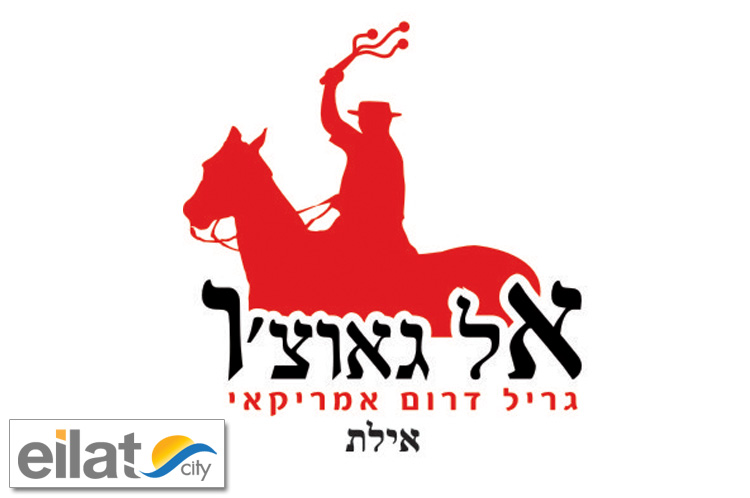 Contact info - El Gaucho Restaurant Eilat: