Barbeque and grill stand
Entrecote Express Eilat is a branch of the popular and well known chain of meat restaurants in Eilat, which offers delicious meat straight off the grill. Entrecote Express Eilat will satisfy your hunger for meat with a variety of meat dishes, including specialties such as entrecote strips, chicken fillet, marinated chicken, merguez sausages, chicken nuggets, mini kebabs and more. You can order the meat as a filling for sandwiches, burger buns or tortillas, as well as a dish in itself.
Each meal you order at Entrecote Express Eilat is comprised of fine meat that's roasted on the spot, and high-quality fresh ingredients. You can order the meat at Entrecote Express Eilat and take it with you, so you can enjoy delicious grilled meat whenever the mood strikes you.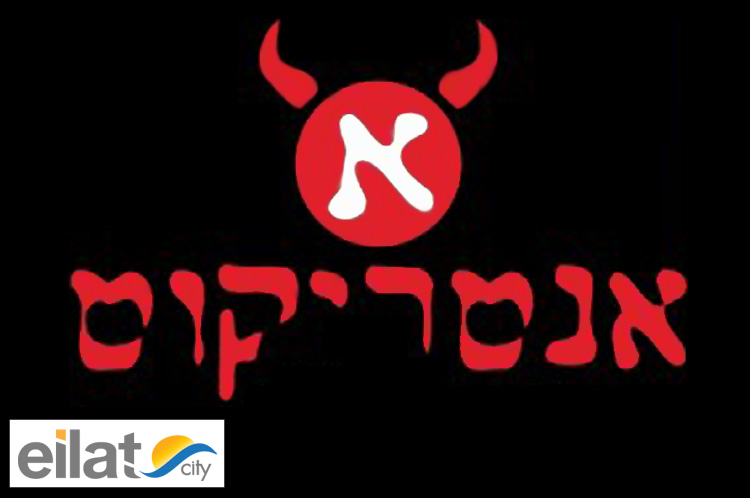 Contact info - Entrecote Express (Ice Mall) Eilat:
phone:

1-700-508-989

address:

Kampen 8, Eilat | (North Beach)

website:

entrecote.comc.co.il/

oppennig hours:

Sunday - Thursday 09:30-24:00, Friday 9:30 - an hour before the Sabbath, Saturday 24:00