Grill and meat restaurant
Entrecote Eilat is the perfect restaurant for anyone who enjoys delicious grilled meat. In Entrecote Eilat you can order a meal that is entirely based on meat, from the entrees to the main course of meat made per your request.
Entrecote Eilat offers high-quality cuts of beef that are roasted on the grill, cooked to your preferred degree and seasoned to your taste. That way you can be confident you'll love whatever dish that will be served to you. Besides steaks, meat such as spring chicken, chicken fillet, lamb chops, sausages and more is also available. In addition, the menu of Entrecote Eilat offers delicious meals for children, salads, desserts and more. Every meal at Entrecote Eilat promises to leave you satisfied, thanks to the taste of wonderful grilled meat, great atmosphere and affordable prices.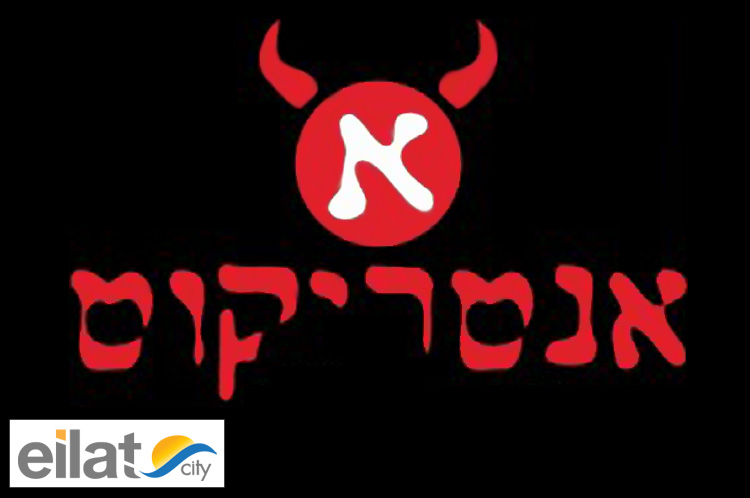 Contact info - Entrecote La Plage Restaurant Eilat:
phone:

08-6340287

address:

Shvil hayam 5, Eilat | (North Beach)

oppennig hours:

Sunday - Thursday 12:00 to 23:00, and 12:00 to 17:00, Sat 23:00