Morning, noon and night
Greg Cafe Ice Park Eilat is the second branch of the coffee shops chain Cafe Greg. Greg Cafe Eilat offers a wide variety of meals for any time of the day. The menu includes many options, so you can enjoy a luxurious breakfast, quick brunch, satisfying lunch or light dinner.
In addition to a rich food menu, Greg Cafe Eilat offers a wide selection of hot beverages: cappuccino, hot chocolate, a unique alfajores drink, luxurious Triple chocolate drink, marshmallow beverage, warm Salep and more. You can also indulge in a variety of Greg Cafe Eilat's desserts and cakes that will leave you wanting more, including Belgian waffles, hot chocolate fudge, brownies, alfajores cookies, healthy bars and more.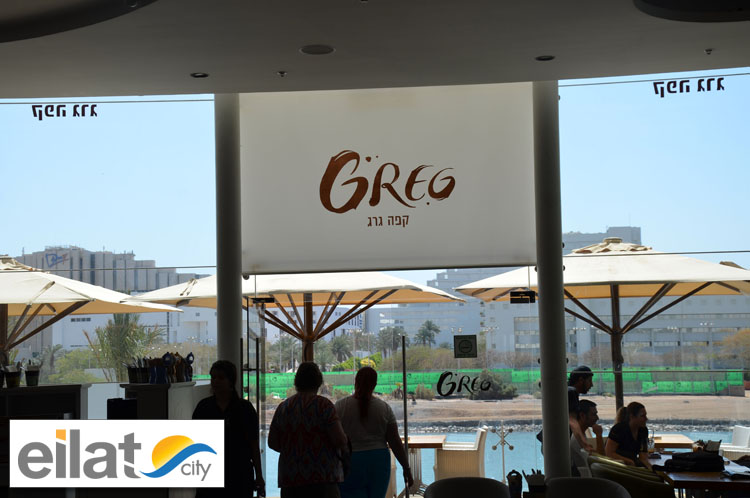 Contact info - Greg Cafe (Ice Mall) Eilat: