Real Home Cooking
HaKebab Shel Gabriel (Gabriel's Kebab) is located uphill, at the heart of Eilat's residential area. As a restaurant serving mostly the local food. The menu is dedicated to home cooking and includes various kinds of grilled meats, sandwiches and a few vegetarian options, such as omelets, shakshuka, hummus, pasta and soup. All courses are served with french fries or puree, vegetable salad and bread.
The opening hours at HaKebab Shel Gabriel are from 10:00-22:00, with a short break between 16:00 and 18:30.
Recommended dishes: Stuffed peppers and Tuesday's couscous.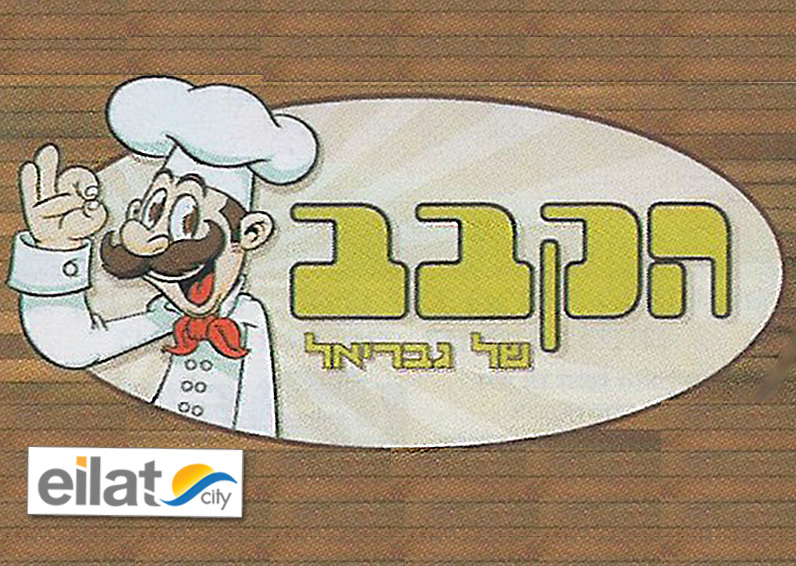 Contact info - HaKebab Shel Gabriel Restaurant Eilat:
phone:

08-8663939

address:

Hahotrim , Eilat | (zeelim / maarav 1)

oppennig hours:

Sunday - Thursday 12:00 to 20:00