Real Jewish Yemenite Jachnun
Hanni's Jachnun Eilat is the most popular Jachnun restaurant in the Eilat. Although the restaurant is open only on weekends, residents of the city (and a few lucky visitors with a good source of information) flock to it during these two days. Everyone comes to enjoy a delicious original Jachnun, in an intimate family restaurant established by our very own Eilat residents.
Hanni's Jachnun Eilat offers not only Jachnun, but also Hamin or Chulent, Malawach in various styles (pizza, meat and more), salads, Ziva burekas, Turkish Burekas, hummus with toppings, and Hanni's signature dish - Habbouba, Jachnun rings coated with creamed cheese and a fried egg.
Hanni's Jachnun Eilat offers delivery services, so you can enjoy a traditional Shabbat meal on the weekend, no matter where you are.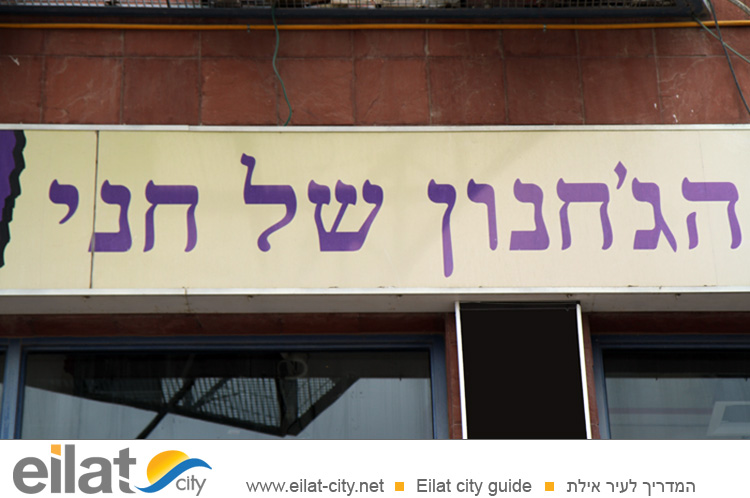 Contact info - Hanni's Jachnun Eilat:
phone:

08-6316741

cellular:

050-5486968

address:

Hamelaha 1, Eilat | (Old industrial area)

contact person:

Hani

oppennig hours:

Thursday - Saturday 0:00- 16:00