All You Can Eat Rotisserie
HaTarnegol Eilat is a restaurant which specializes in chicken. All the different parts of the chicken are served in the beloved all you can eat format. HaTarnegol Eilat is famous for its roasted chickens, which are marinated for twenty four hours in a special homemade Piri Piri sauce. HaTarnegol is located at the Denis Compound, not far from the Ice Park Mall. The atmosphere is very friendly and humorous. For example, the house recommendation is to eat with your hands and get dirty. In addition, there is a special discount for children under the height of 1.40 meters.
Recommended dish: The family deal.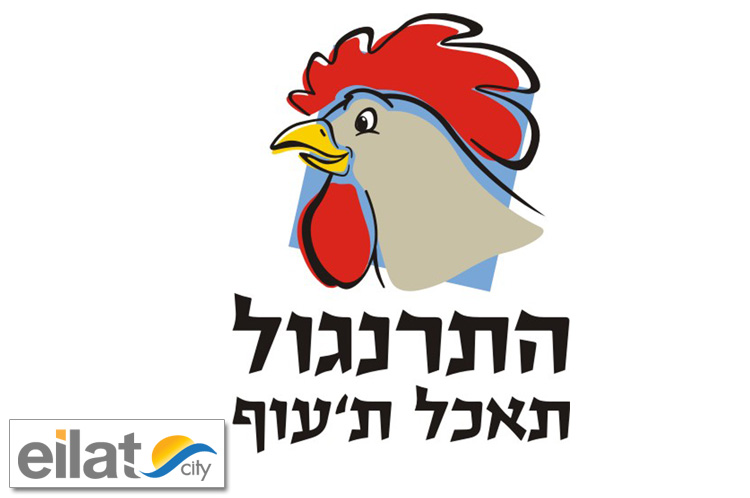 Contact info - HaTarnegol Restaurant Eilat:
phone:

08-6379898

address:

Kampen 12, Eilat | (North Beach)

contact person:

Shlomi

oppennig hours:

Sun.-Thurs. 12:00-24:00, Fri. 12:00-one hour before Shabat, Sat. one hour after Shabat until 24:00