Freshly made hummus
Hummusof Eilat is located at Eilat's industrial zone, and feeds the workers and locals with a large variety of fresh hummus dishes, made by a secret recipe. The chick peas are cooked in small portions, guaranteeing the finest taste of fresh and warm hummus.
In addition to the famous hummus, Hummusof Eilat also serves felafel, french fries, vegetable salads and desserts.
Recommended dish: Hummus with black lentils.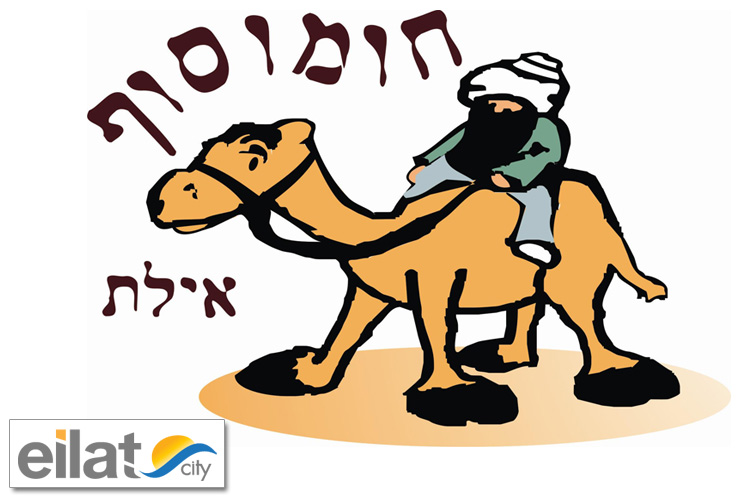 Contact info - Hummusof Restaurant Eilat:
phone:

077-7992120

address:

Hatvuna 14, Eilat | (Old industrial area)

website:

hummusof.indexm.co.il/

oppennig hours:

Sunday - Thursday: 10:00 to 19:00 Fridays: 10:00 to 14:00