Italian pasta and fresh bagel
Il Pentolinao Eilat specializes in Italian pasta and Jewish bagel, two signature dishes unlikely to be found in the same establishment. Il Pentolino Eilat serves the best of Italian cuisine, as well as hot freshly baked bagels. You can choose from a selection of pasta dishes and special sauces, pizza, fish and rich soups, as well as breakfasts, traditional starters, special side dishes and desserts that will leave you wanting more.
Il Pentolinao Eilat offers not only fine dining, but also a unique atmosphere which mimics that of Florence and Tuscany; the meticulous design, attentive service and pleasant outdoors all play a part in making every diner in Il Pentolinao Eilat feel like they are in Italy.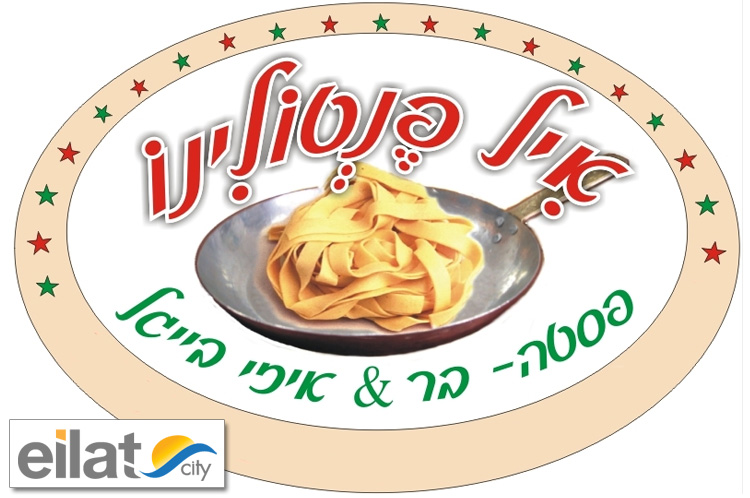 Contact info - Il Pentolino Restaurant Eilat: