Great coffee in a unique atmosphere
Landwer Cafe Eilat belongs to the well-known chain of "Landwer cafes", that has branches spread throughout the country. Landwer Cafe Eilat is located in the center of the Ice Mall & Park, offering a unique dining experience: the cafe is located in a special oval structure, without any walls or ceiling, facing the entire Ice Park.
Landwer Cafe Eilat offers a diverse menu containing breakfasts, salads made with fresh vegetables and special dressings, sandwiches with various fillings and sweet desserts. In addition to light meals and snacks, Landwer Cafe Eilat offers a wide selection of delicious meat dishes such as crispy chicken breast, meatballs with rice, mini burgers, chicken steak with teriyaki sauce, meat casserole, and more.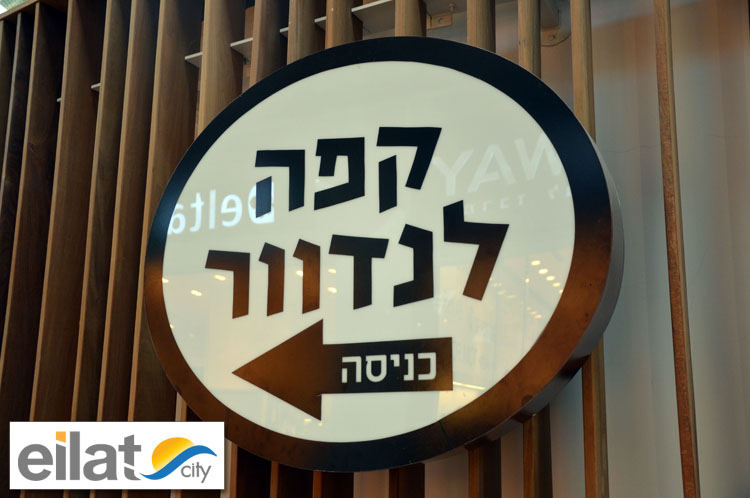 Contact info - Landwer Cafe Eilat: