Grilled fish at the beach
Maman Beach Eilat is located at north beach, in a walking distance from the promenade and Mall HaYam shopping center. The menu combines grilled fish and meats, with courses from the Moroccan and Italian cuisine, plenty of appetizers and a large variety of beverages, from health shakes to imported wines and beers.
The atmosphere at Maman Beach is one hundred percent Eilati. The guests can dine on the edge of the shoreline, with their feet in the clear red sea water. In addition, during summertime, Maman Beach hosts the best DJs for thrilling parties.
The restaurant is open 24/7.
Recommended dish: Red Mullets.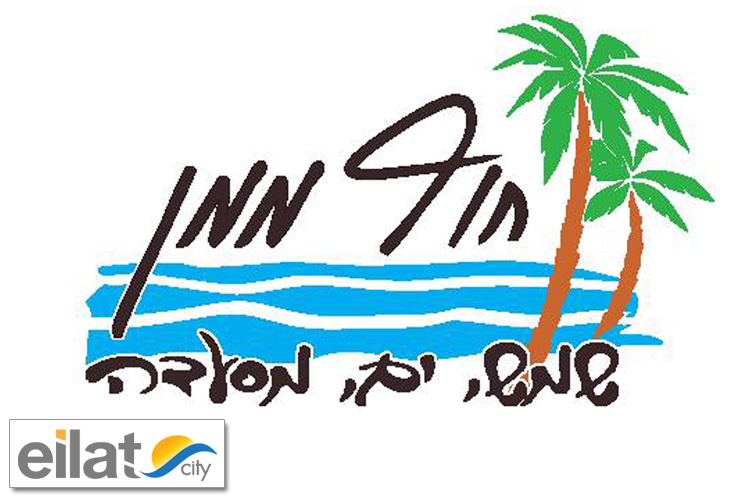 Contact info - Maman Beach Restaurant Eilat: