Eilat's number one bar and restaurant
Park Avenue Eilat is one of the most beloved restaurants in the city, because it offers so much more than delicious food - Park Avenue is also a bar, a place for shows and events, a club for parties and a pub.
In the culinary field, Park Avenue Eilat offers a menu of fine meat dishes. Recommended dishes include: entrecote, chicken liver, chicken nuggets, seafood, pastas, gourmet sandwiches and more. In addition, you can indulge in sweet desserts afterwards.
Park Avenue Eilat, in addition to being a restaurant, is a bar that hosts reguler events such as karaoke evenings, Stand Up shows, live performances, concept parties and more. Park Avenue Eilat is the perfect place for dinner, a date, or going out with friends.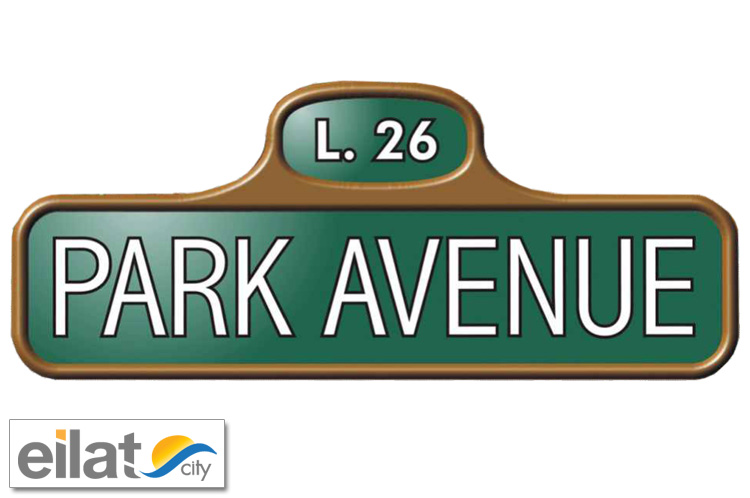 Contact info - Park Avenue Restaurant Eilat:
phone:

08-6333303

address:

Tarshish 24, Eilat | (North Beach)

website:

www.eilatrest.com

oppennig hours:

Sunday - Friday between the hours of 18:00 to 04:00