Wine Bar & Bistro
In a walking distance from the center of town and at the heart of Eilat residential area, lies one of Eilat's best restaurants, Pedro. Pedro was recently renovated, and the premium meat based menu has now a new addition: a large variety of fine wines from the red sea winery and from throughout the world.
In addition to the juicy steaks, Pedro's menu offers fish and sea food as well, which makes it a non-kosher restaurant.
Recommended dishes: Chateau Brian, Filet Artichoke.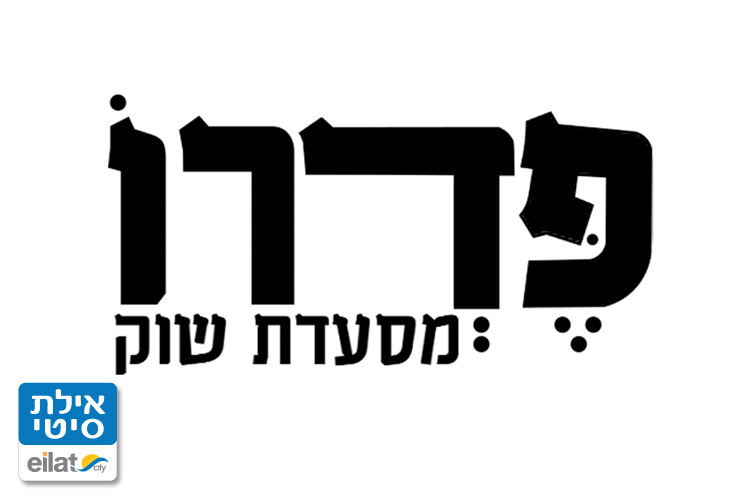 Contact info - Pedro Restaurant Eilat: