Las Vegas meets Shachamon
Pizza Las Vegas Eilat is located at the Shachamon quarter, the newest and most quiet neighborhood in Eilat. The Pizza comes in two different styles – thin or thick dough, and baked with a rich tomato sauce, cooked with a top secret mixture of spices and herbs.
In addition to pizza, Pizza Las Vegas Menu offers hot and cold sandwiches and salads as well.
Recommended Pizza: Baby Leaves, Tuna Fish and Pickled Lemon.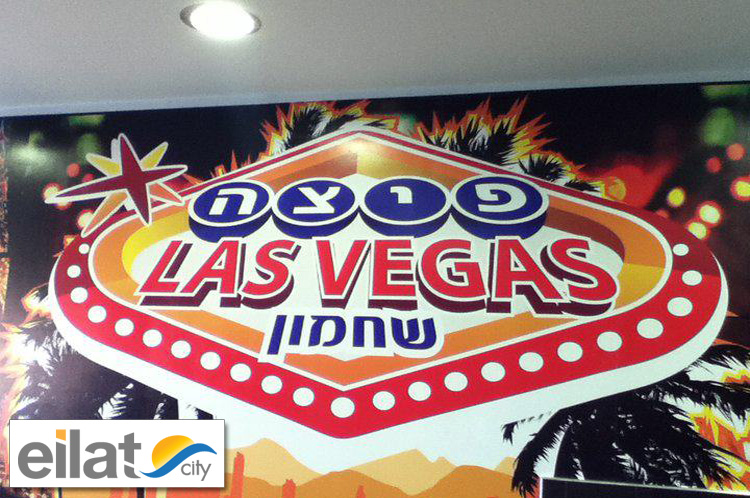 Contact info - Pizza Las Vegas Eilat:
phone:

077-3458082

address:

Sheshet Hayamim 294, Eilat | (eilat)

oppennig hours:

Sunday - Thursday 12:00 to 01:00, Fridays 12:00 to 15:00, Saturday until 1:00