Pizza Bar
Pizza Monte Carlo Eilat is located far from the busy areas of town, at the northern border of Eilat, overlooking the wild desert views. The prices are the best in Eilat and the service is courteous and personal. Soccer games are screened at the restaurant.
The pizzas at Pizza Monte Carlo Eilat are made from the best and freshest ingredients, every day. In addition to the pizzas and the large variety of toppings, Pizza Monte Carlo's menu offers onion rings, french fries and pastries, such as Three Cheeses Calzone, Feta Cheese Ziva, Bagel Toast and more.
Recommended Pizza: Mushrooms and Onions.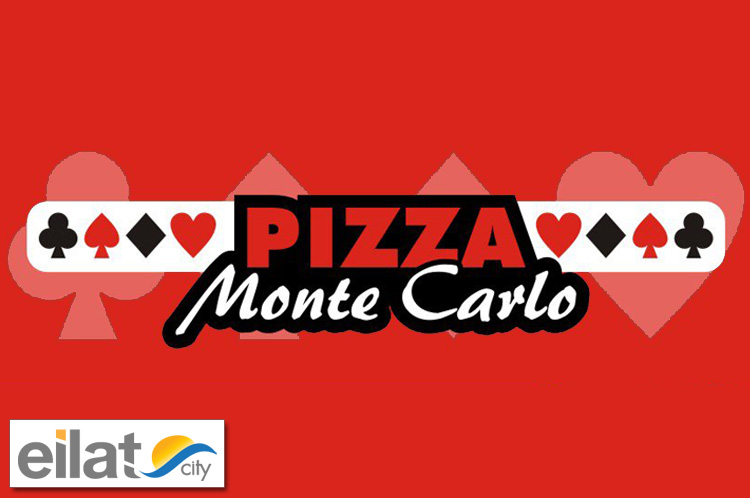 Contact info - Pizza Monte Carlo Eilat: