Restaurant, bar and nightclub
Located at the center of Eilat's nightlife scene, the tourism center, Rafaelo Bar Eilat is a live music bar which offers a rich and varied non-kosher menu. The space at Rafaelo Bar Eilat is divided in three. There is a smoking area at the entrance, which includes a small bar, the middle area, which is smoke free, and includes a stage for live music, and the VIP area at the upper space, for private parties and groups.
Recommended dishes: Beer Tempura Shrimp, Pomodoro Pizza.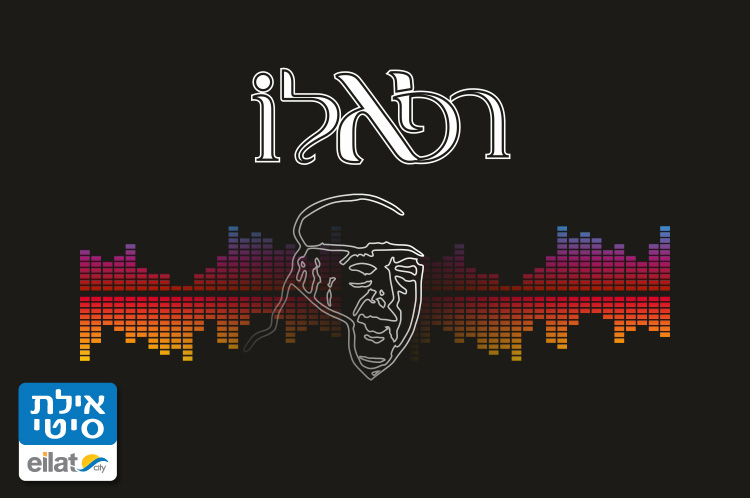 Contact info - Rafaelo Eilat:
address:

Yotam 1, Eilat | (eilat)

contact person:

Achiad

website:

www.refaelo.co.il

oppennig hours:

Monday - Saturday: 18:30 till last customer.