American Diner in Eilat
Ranch House Eilat is a strictly kosher steakhouse; designed as an American diner, and considered to be one of Eilat's best grilled meat restaurants. The menu at Ranch House Eilat offers simple courses made out of the best ingredients, perfectly cooked and served in a pleasant atmosphere and courteous manner. In addition to grilled meats, Ranch House Eilat offers a large variety of appetizers and rich deserts.
Recommended Dishes: Prime Rib, Filet Mignon, Rib Eye Steak.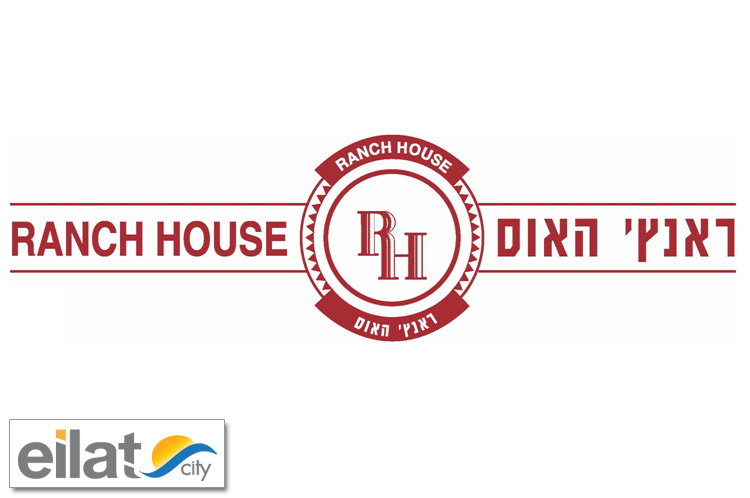 Contact info - Ranch House Restaurant Eilat: