Mediterranean Grill
Shawarma On The Beach Eilat is a mediterranean meat based self-service diner which is run by the royal beach hotel, and located at the royal beach promenade. The food at Shawarma On The Beach Eilat is simple, and yet of high quality and standards.
The courses are served in pita bread, lafa (a very large pita), baguette or in a plate, according to the costumer's choice. A large variety of beverages (both alcoholic and non-alcoholic) and side dishes, such as fresh salads, french fries, hummus and more are available.
Recommended Dish: Shawarma and french fries in a plate.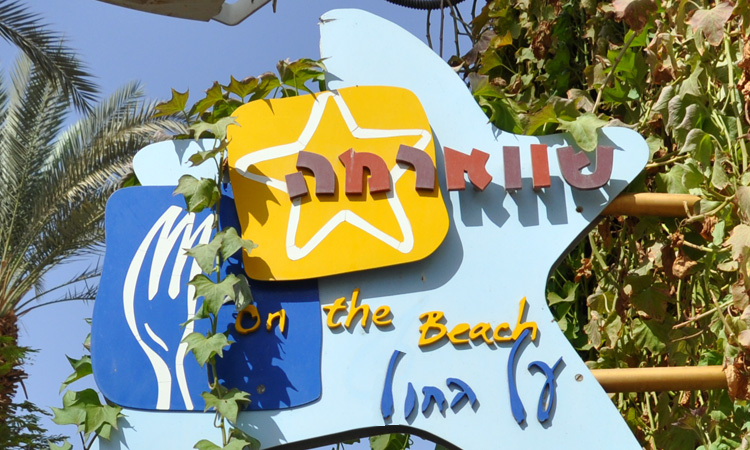 פרטי צור קשר - Shawarma On The Beach Eilat:
טלפון:

08-6368888

כתובת:

הים 3, אילת | (חוף צפוני)

שעות פתיחה:

12:00-22:00