Treasures from the sea
The Last Refuge was established at Sharm A-Sheik, Sinai, at the year 1976. The peace agreement between Israel and Egypt at the early eighties was followed by the evacuation of the peninsula. The Last Refuge was then re-located at the spectacular southern beach of Eilat.
The interior design is inspired by the sea world, with special and authentic oceanic elements, such as fish nets and more.
The menu is dedicated mostly to fish and sea food (hence, the restaurant is non-kosher), but meaty and vegetarian courses are available as well.
Recommended dish: Fish soup, Grilled Lobster.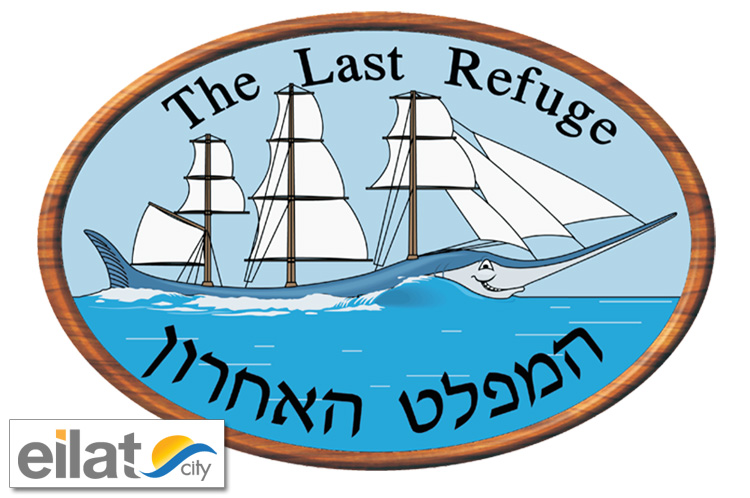 Contact info - The Last Refuge Restaurant Eilat: